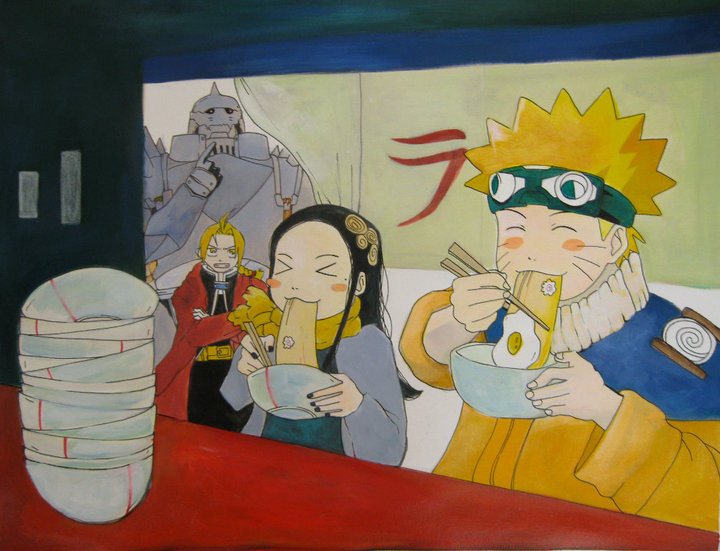 Drawing, and painting with various materials (Pastel, acrylic, colored pencils, watercolor, pen & ink, oil pastels, etc.)
Landscapes
Still Life
Animals
Art Study of Old masters and contemporary artists
or any other subjects Students chose to do
(Such as comic books, and fashion illustrations)
Small group / private lessons
All materials are provided
Tuition is due every 4 weeks
1.5 Hrs / Week
Month by Month: $200
6 Months + : $170
Friday 4:30-6:00
All Materials Included
Tuition payments are non-refundable & non-transferable.
**You are responsible to pay the difference when withdrawing before the committed timeline. 
Payments can be made through:
Cash​
Check (payable to Whistling Fox LLC)
Venmo (@whistlingfox)
If you need to withdraw from any class, you must notify the studio in writing 30 days prior to your last class. Failure to notify in advance will result in your paying for the next month's tuition, even if you did not attend classes.
INCLEMENT WEATHER
The studio will usually follow the Gwinnett County Public School's decision on class cancellation for inclement weather. We will notify you via email, text, social media, and our website. 
Whistling Fox Studio will do our best to schedule makeup classes for classes that have to be canceled due to inclement weather but are not guaranteed. 
ADVERTISING AND PROMOTION
Photos, videos, film, or audio recordings taken during classes or event becomes the property of Whistling Fox Studio. The studio reserves the right to use any of those items for marketing and publicity purposes. Your signature on the registration form indicates your understanding and acceptance of this policy.
​​​​​​​
Whistling Fox LLC does not carry medical insurance for its students or customers. It is required that all art students and self-photography customers be covered by their own personal insurance policies and if injury occurs it is understood that the student's and customer's own policy is your only source of reimbursement.