Have fun while learning
Art Education is not to create a perfect painting, It is to learn any sensibility, to feel the beauty, and also a process to develop self-expressiveness, self-esteem, memory, motor skill development, language development, focus, achievements, and creativity.
At Childhood, the thinking process develops through sensory experiences that are the basis of learning. As art provides all these sensory experiences, children have fun experiences, develop the ability to use their senses, develop thinking skills, and enrich their lives. With the background knowledge that children accumulate as they see, touch, experience, and complete works, after the art class is over, their thoughts become richer and their expressiveness becomes higher than before.
 Above all, I hope that art will be a fun and enjoyable time for our children's hearts and minds to become healthy :)
미술 교육은 그림을 잘 그리기 위함이 아닌, 
아름다움을 느끼는 감수성과
표현력을 키우는 방법을 배우는 과정입니다, 더불어 자신감, 자존감, 기억력, 미세 운동 기술, 언어발달, 성취감, 집중력등이 향상됩니다. 
유아기에 있어서 사고하는 과정은 학습의 기본이 되는 감각적인 경험을 통해 발달하게 됩니다. 
미술은 이러한 감각적 경험을 모두 제공함에 따라 아이는 즐겁게 경험하고 감각을 사용하는 능력을 성장시켜 사고하는 힘을 기르게 해주며 풍부한 삶이 될 수 있게 해준답니다. 
아이들이 보고 만지고 체험하고 작품을 완성하면서 쌓이는 배경지식으로 미술 수업이 끝난 후에는 이전보다 생각이 풍부해지고 표현력이 높아집니다. 
무엇보다 미술을 재미와, 즐거움 가득한, 우리 아이들의 마음과 생각이 건강해지는 시간이 되길 바랍니다 :)
​​​​​​​
Kids Art Class
4-9 yrs old
Weds 5:10-6:10
Thurs 3:50-4:50
             5:00-6:00
Sat 10:00-11:00
Thurs 6:10-7:10
Fri 6:10-7:10
Psychological art education
Storytelling Diorama
Arts & Crafts 
Painting
Art & Science
Art Study of Old masters and contemporary artists
1 Hr /Week 4Weeks
24 Weeks + : $150
12 Weeks + : $160
Month by Month (4 weeks) $180
All Materials Included
6 Students Max
​​​​​​​
키즈 아트 클래스 
4세-9세
수 5:10-6:10
목 3:50-4:50
             5:00-6:00
토 10:00-11:00
목 6:10-7:10

금6:10-7:10
심리미술
스토리텔링 디오라마
미술과 과학
아트 & 크래프트
유명작가 작품 배우기
주 1 회 4주 
24 Weeks + : $150
12 Weeks + : $160
Month by Month (4 weeks) $180
모든 재료 포함
총 6명
Tuition is due every 4 weeks. 
There is NO refund for missed classes due to personal commitments, illness, or inclement weather. 
24 Weeks + : $150
12 Weeks + : $160
Month by Month (4 weeks) $180
Tuition payments are non-refundable & non-transferable.
**You are responsible to pay the difference when withdrawing before the committed timeline. 
Payments can be made through:
Cash​
Check (payable to Whistling Fox LLC)
Venmo (@whistlingfox)
If you need to withdraw from any class, you must notify the studio in writing 30 days prior to your last class. Failure to notify in advance will result in your paying for the next month's tuition, even if you did not attend classes.
INCLEMENT WEATHER
The studio will usually follow the Gwinnett County Public School's decision on class cancellation for inclement weather. We will notify you via email, text, social media, and our website. 
Whistling Fox Studio will do our best to schedule makeup classes for classes that have to be canceled due to inclement weather but are not guaranteed. 
ADVERTISING AND PROMOTION
Photos, videos, film, or audio recordings taken during classes or event becomes the property of Whistling Fox Studio. The studio reserves the right to use any of those items for marketing and publicity purposes. Your signature on the registration form indicates your understanding and acceptance of this policy.
Whistling Fox LLC does not carry medical insurance for its students or customers. It is required that all art students and self-photography customers be covered by their own personal insurance policies and if injury occurs it is understood that the student's and customer's own policy is your only source of reimbursement.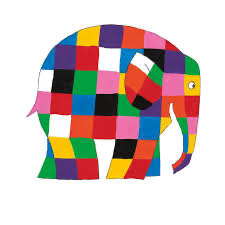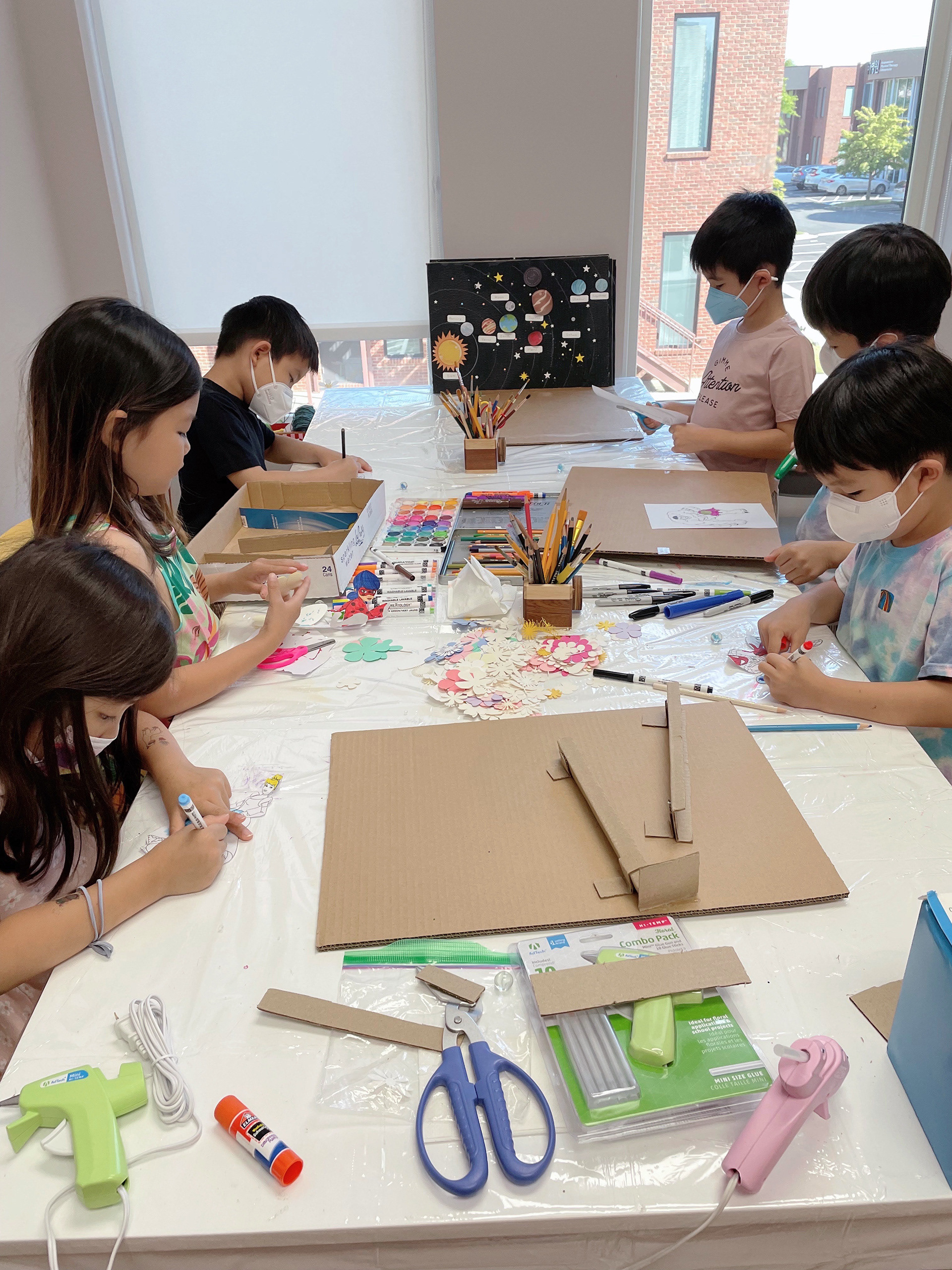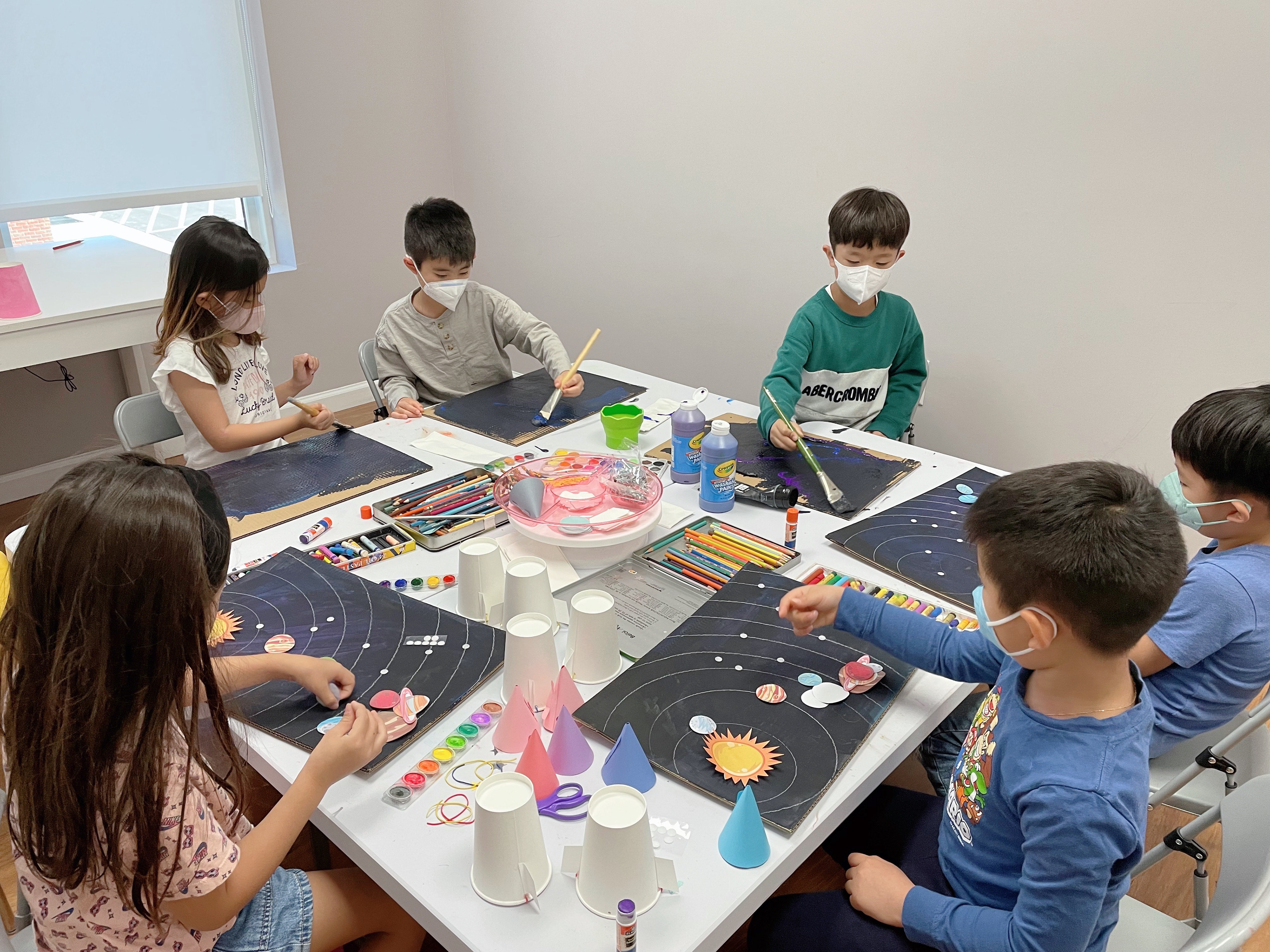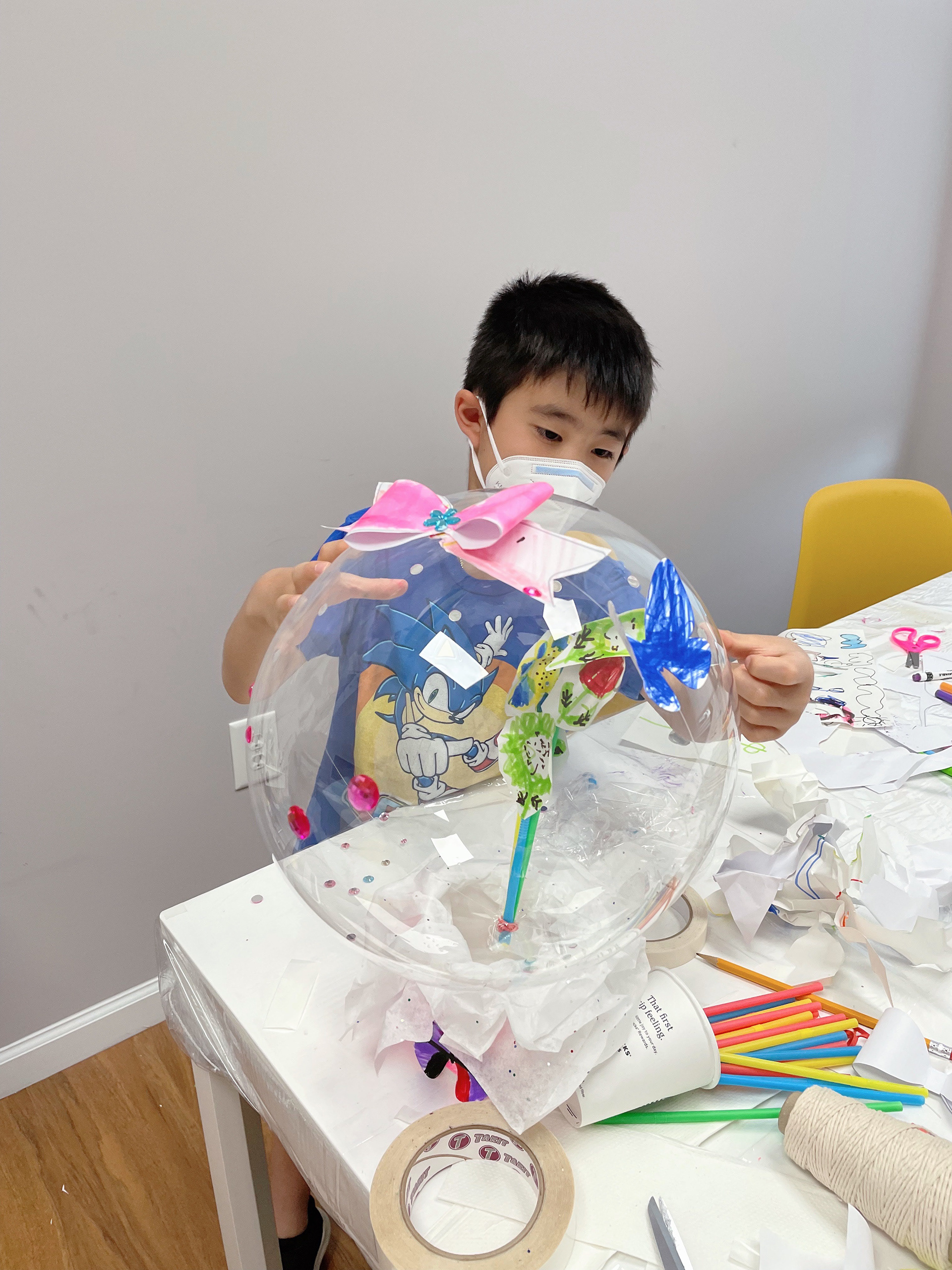 Butterfly Automata + Decalcomanie